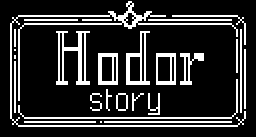 Hodor Story
HODOR STORY
You play as Hodor, a strong and kind man. His only problem is :
He can say ONLY ONE word : his Name!
Hopefully, he can use music notes (C, D, E, F, G, A, B) to communicate words with his friends!
Try to help all your friends with the power of music!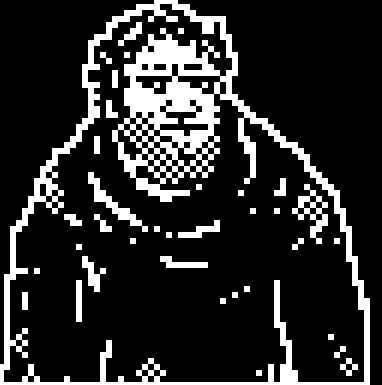 Game created in 48h for the GMTK Game Jam